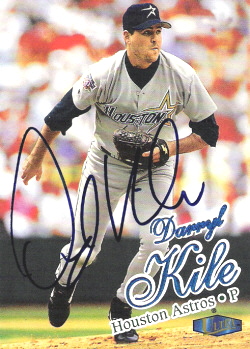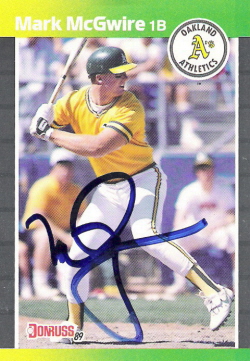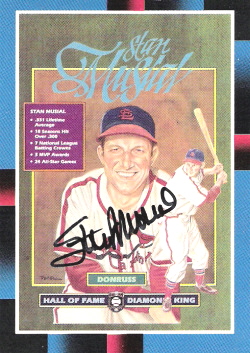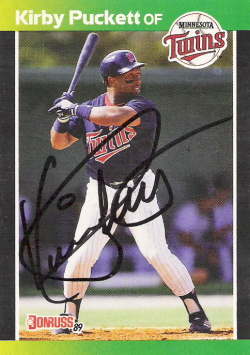 Welcome and thanks for visiting DK's Baseball Signatures!

I try to update the site every success I get whether it's through the mail, from trades with other collectors, via private signings, or in-person.

Enjoy your visit and if you have any questions please feel free to contact me, Derick.

This Site Was Last Updated: 03/12/2011!